How to Use Data & Reporting in Recognition & Incentive Programs
Your recognition and incentive software platform should offer a whole list of reports that can be used to measure how successfully you are moving the needle on employee behaviors.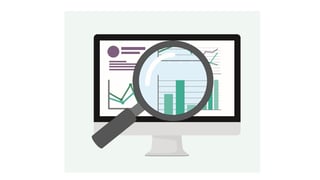 With so many reports available, what exactly should you be looking for?
This whitepaper discusses six key metrics.
Check recognition activity against performance

Most/least used values or award types

Cost per recognition

Frequency or recognition per employee

Increase in desired actions with incentives

Overall program website activity
Complete the form below to download the whitepaper and learn more about using the reports to find opportunities or problems.